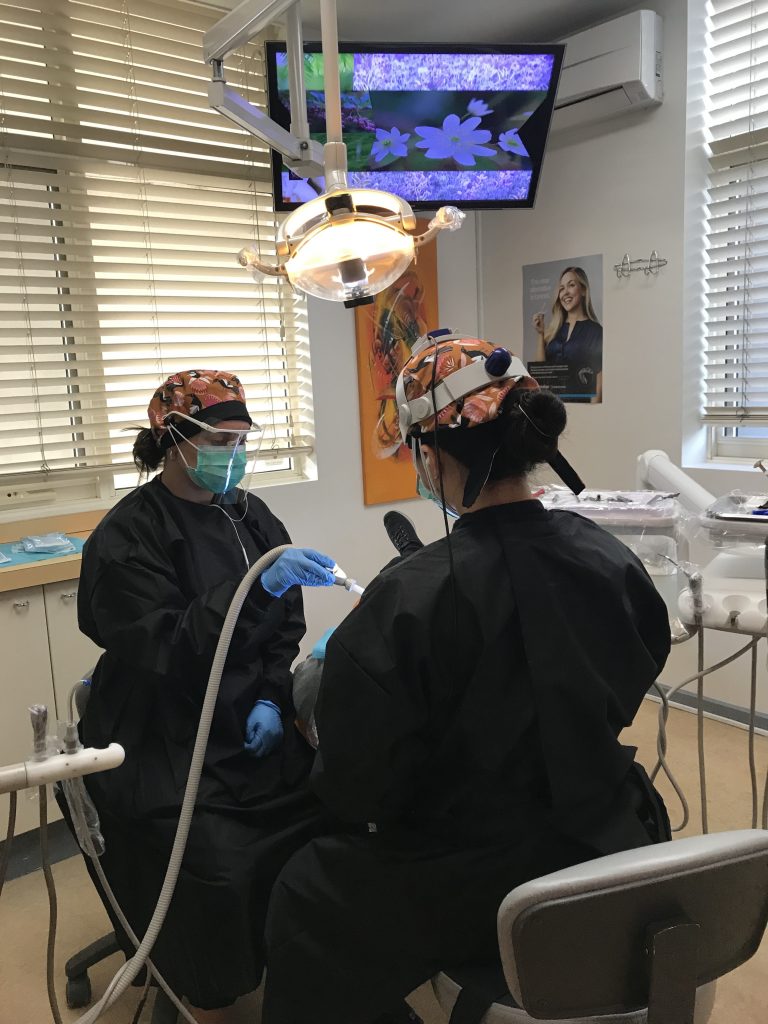 Need an emergency dentist in
Port Melbourne?
Please contact our team immediately if you need emergency treatment, we will help you on the phone and do our best to see you on the same day.
We always accept new patients
for emergencies
A dental emergency can often be a stressful and anxious time, our team can advise you over the phone and book you into one of our reserved emergency appointments. Typical emergency dental treatments include: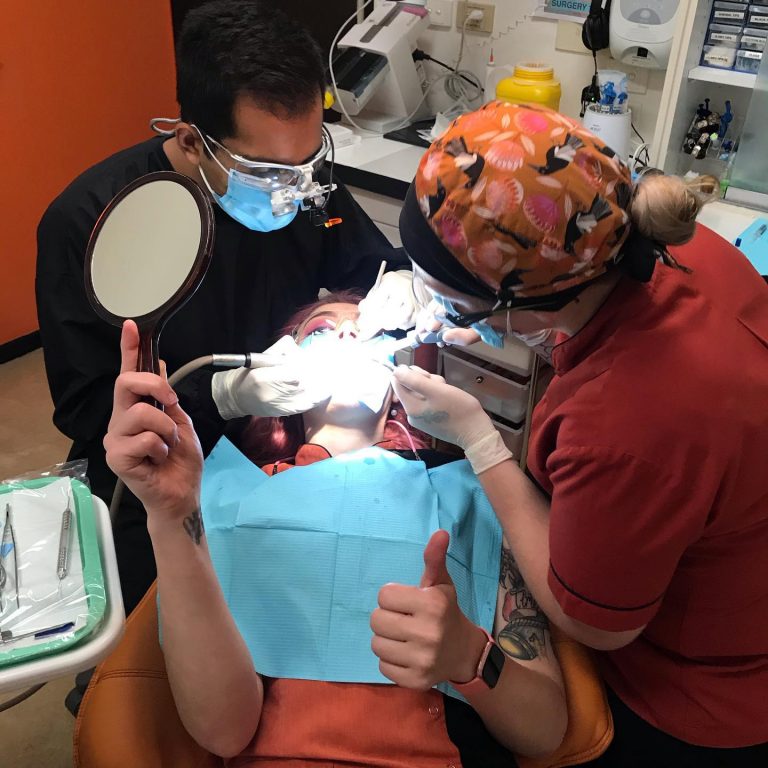 Broken or dislodged teeth
Severe toothache
Tooth trauma
Tooth and gum abscess
Lost filling or crown
If we feel that you need to be seen quickly or that the problem requires specialist attention that we may not be able to provide at short notice, we will refer you to an alternative dental clinic or dental surgery.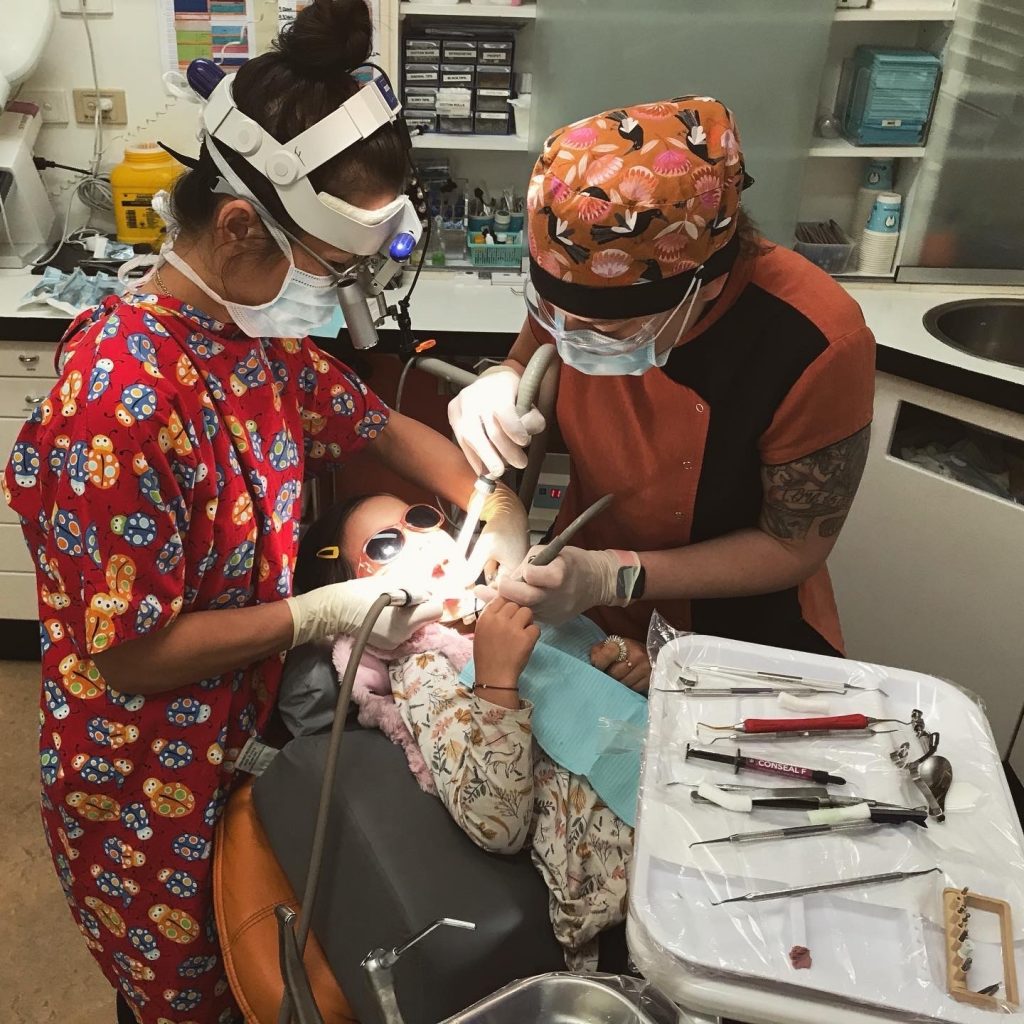 Download our Emergency Procedure PDF for your fridge or first aid kit.
If your need is out of hours and you are unable to contact us, please see the following notes which may help relieve pain:
A very persistent toothache is always a sign that you need to see your dentist as soon as practicable. In the meantime:
try to obtain relief by rinsing the mouth with water;
try to clean out debris from any obvious cavities;
use dental floss to remove any food that might be trapped within the cavity (especially between the teeth);
if swelling is present, place a cold compress to the outside of the cheek;
take pain relief if necessary
If a tooth is knocked out, time is critical for successful replanting:
Try and get to your dentist within 30 minutes
If the tooth is dirty, rinse the tooth in milk holding it by the crown (not roots).
If milk is not available, rinse the tooth in water for a few seconds only, or have patient suck it clean,
If possible put the tooth back in the socket.
If the tooth cannot be replanted, wrap in cling wrap or place it in milk or in the patient's mouth inside the cheek.
You should go to your dentist as soon as practicable after breaking a tooth.
Try to clean debris from the injured area with warm water.
If caused by a blow, place a cold compress on the face next to the injured tooth to minimize swelling.
Try to find all the bits that are missing and bring them to your dentist, keeping them moist.
Some broken bits can be bonded back onto the teeth almost invisibly.