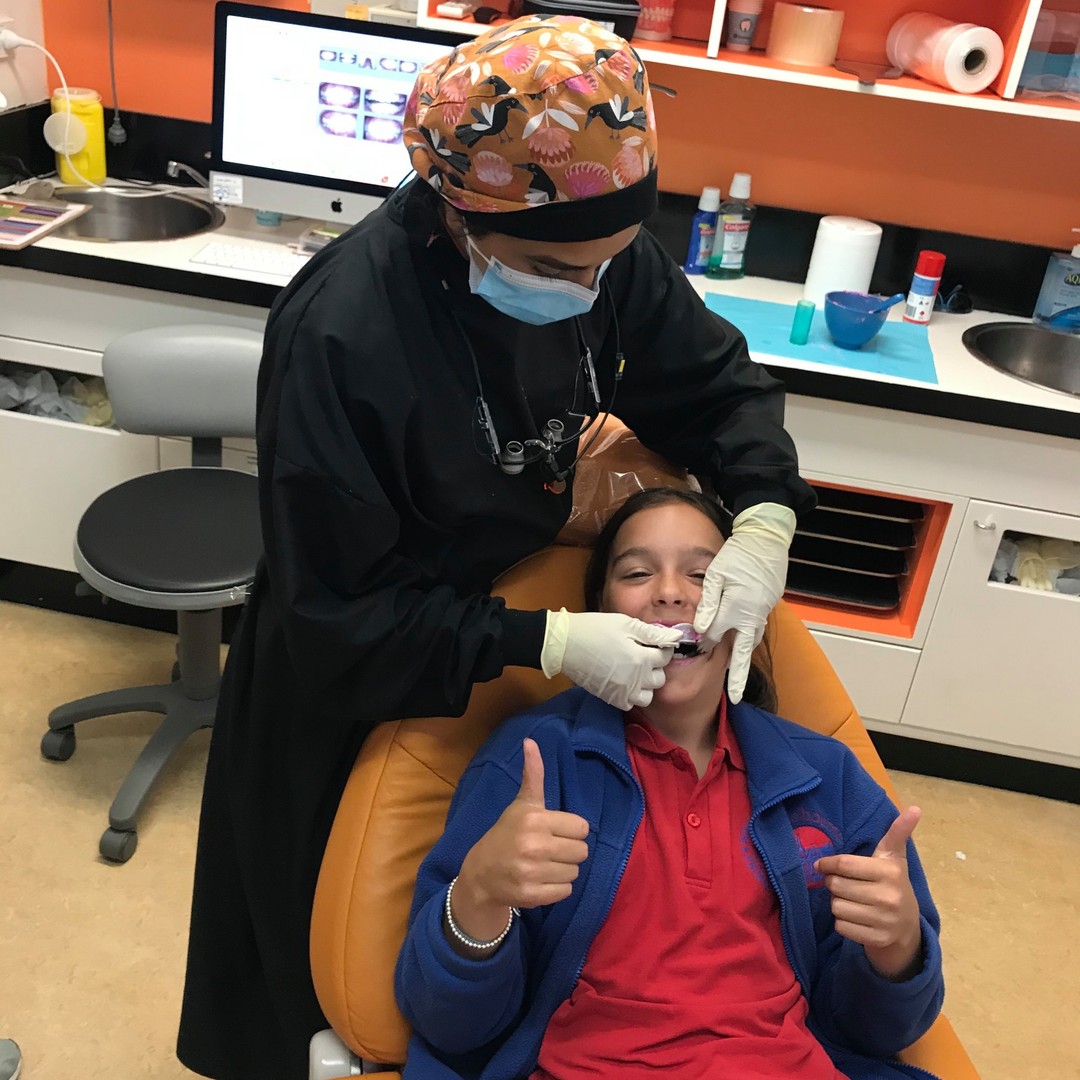 Why don't you do a
30min check and clean?
Simply put, we believe you need to have time in order to have the thoroughness to co-create a proper, long lasting plan for your mouth.
Considering our New Patient Experience already takes 75 min and our hygiene appointments are always 1 hour for adults, there is no way a traditional (we say traditional because this is how some of our dentists were actually educated 20 years ago) 30 min check and clean will ever come close to the standards of excellence we hold.
The total price is actually similar to what is billed out in the traditional 30 min "check and clean" appointments, we simply want to give you the very best service.
Why are your hygiene appointments separate
and always 1 hour?
Firstly, the New Patient Experience is essential to properly check the foundation of the mouth (gum, bone and ligaments) which hold your teeth.

The foundation of the mouth has to be taken extra seriously when it comes to health. Gum and bone disease is inflammatory and has been related to disease in the body such as heart disease, arthritis, osteoporosis and diabetes.
Otherwise it is like building a beautiful kitchen (your teeth) on stumps infected with termites (gum and bone disease).
We spot check up to 168 places in the gums in order to know what type of treatment you need with our hygiene therapists, who are some of the most skilled in Victoria, having worked in specialist practices before.
Sometimes it's one regular hygiene maintenance appointment. Other times it's a proper course of a few treatments for periodontal (gum and bone disease).
The end result is making sure you receive proper and thorough care and treatment.

It's never about short cutting – it's always about doing things right from the start.
And once again, you need time to do this thoroughly and properly.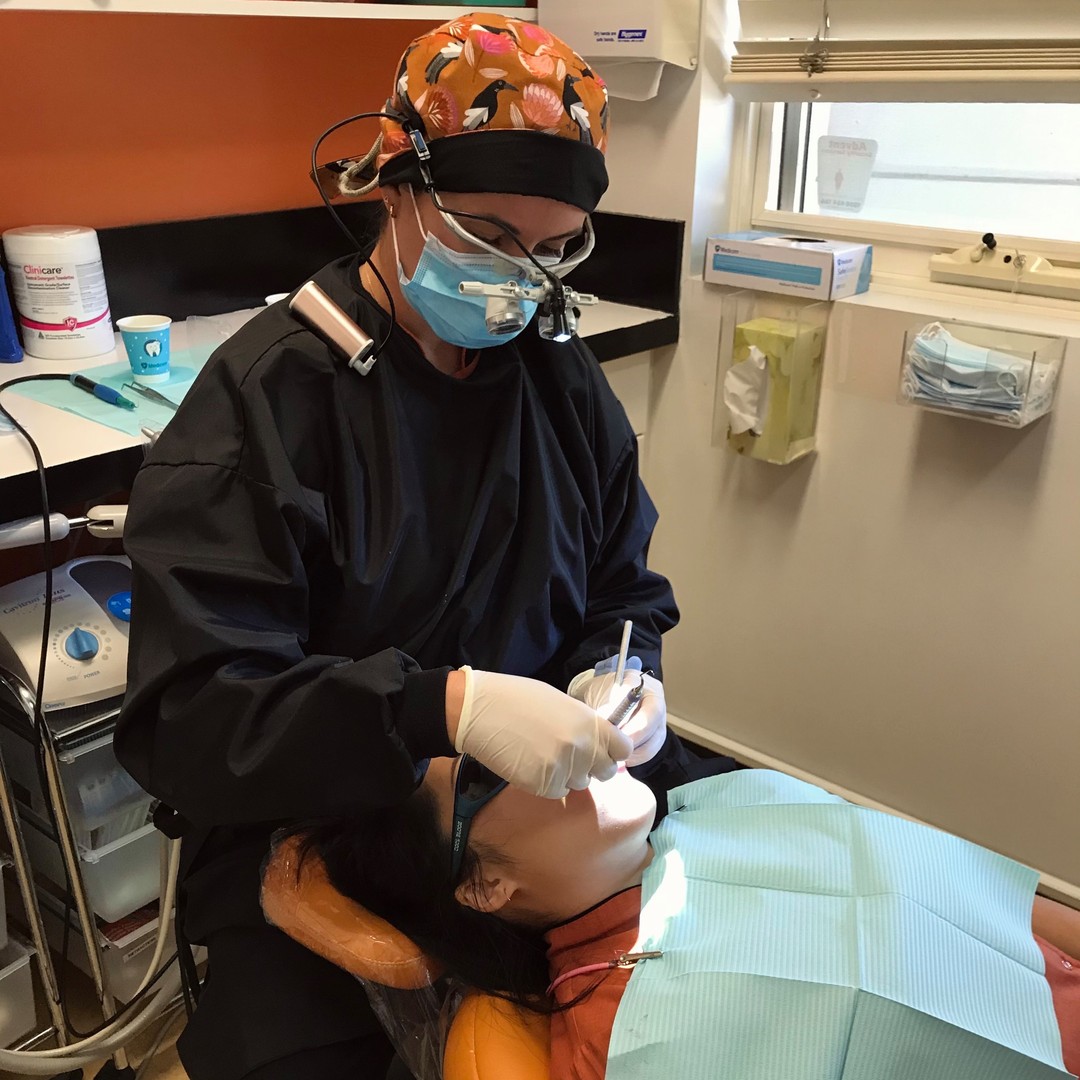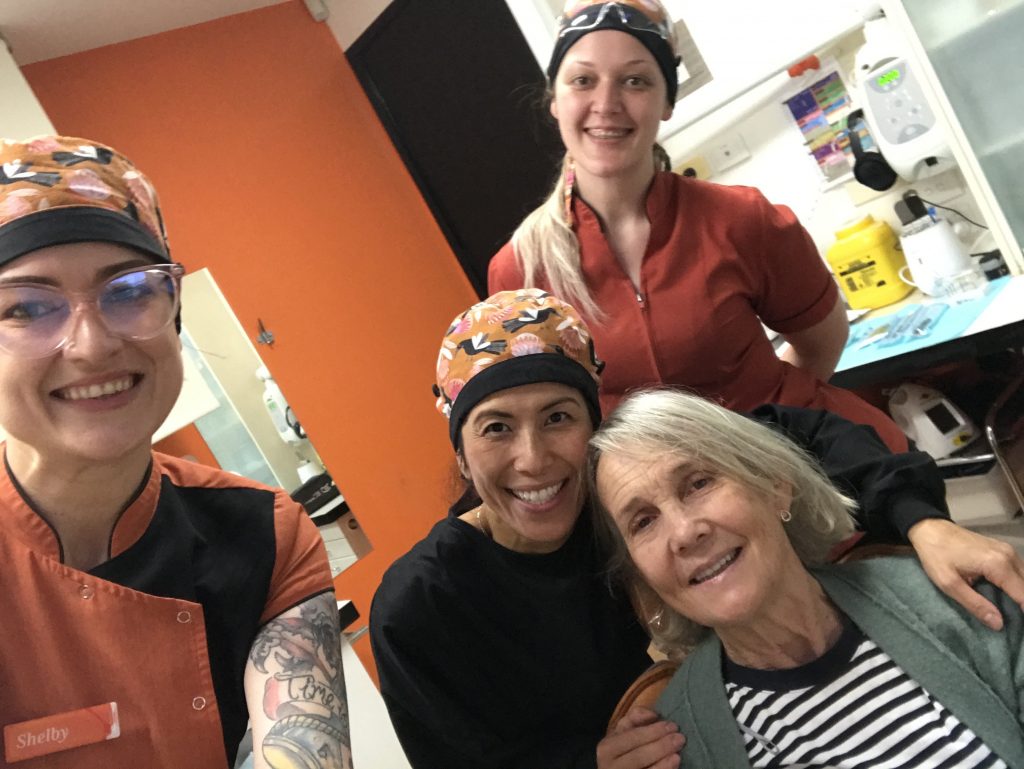 Why do you only see so
few patients a day?
We love to spend time connecting with our patients and make sure they are set up for the most gentle, relaxing experience.
So, we avoid rushing and seeing the "traditional" 14 x 30 min patients a day as much as we can.
Also, most of our patients like to get a few things done in their appointments rather than just one by one.
Which means you save time because you don't have to come back multiple times, it can cost less and your body doesn't have to go through multiple times of anaesthetic, numbness or post operative sensitivity.
Why does dentistry
cost so much?
Ahhh! The million dollar question.
We could certainly show you a list of why dentistry is expensive, and then why we choose quality over quantity:
We only see 6-8 patients a day in our operatories = more time with patients, more care, more thoroughness, more precise work
We use the best Australian laboratories
We have cutting edge technology including magnification loupes and lights to see better
Our clinicians are beyond skilled and have more qualifications and expertise than your general practitioners
In general, our work lasts longer than the average because of all the above
But the truth is nothing is expensive if you see value in it, and we think your mouth is your most precious asset.
So, we invite you to experience our service and expertise yourself and make the decision then.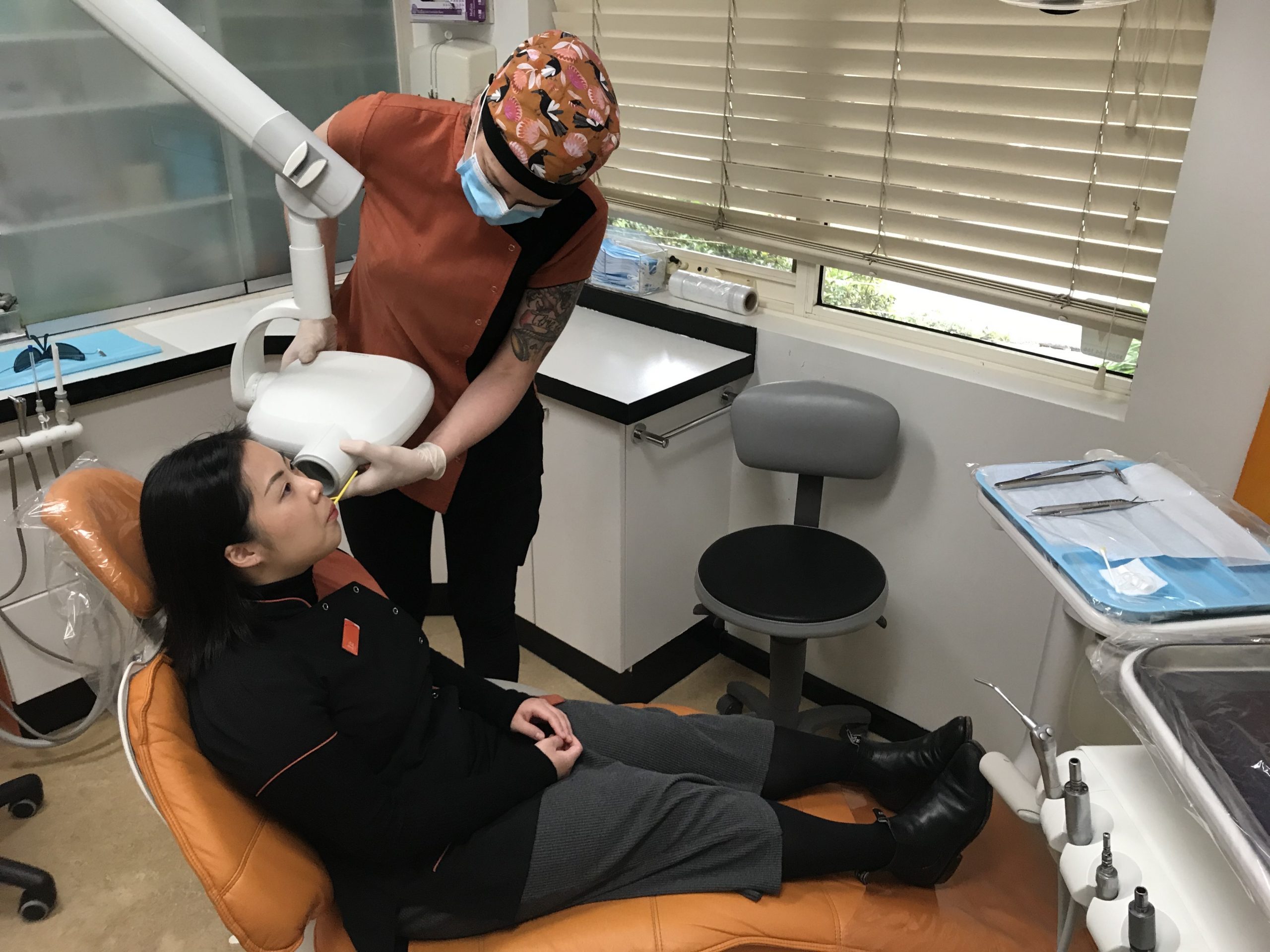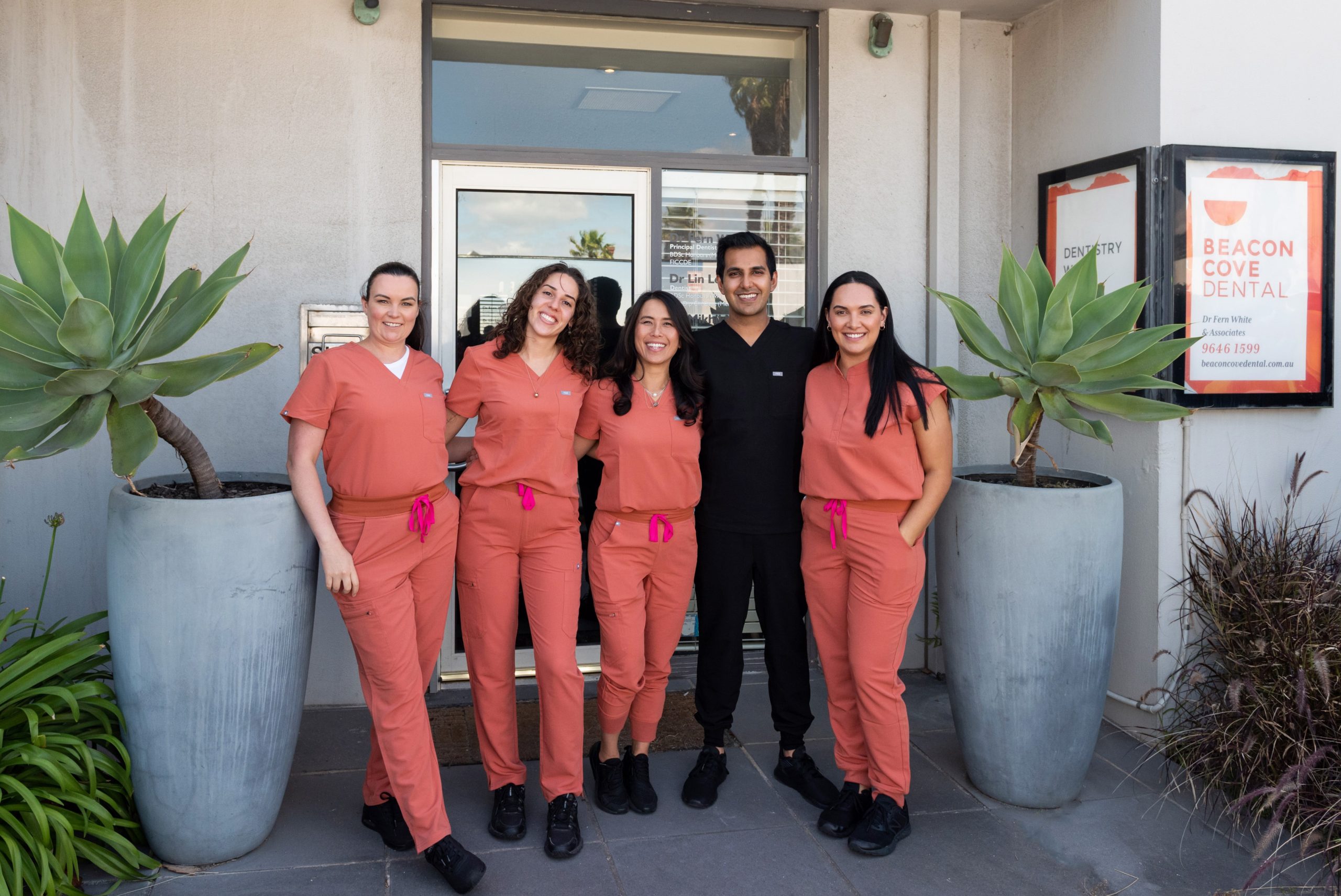 How do I get there?
Getting to our Practice
Look for the Beacon Cove Supermarket. From Beach St, we are located to the right of the supermarket on the corner.
Google Map: Suite 6A – 105 Beach St, Port Melbourne
Driving
There is ample FREE parking on Beach St. The best place to park is at the closed Beacon Cove Food Store. Most of the free street parking is zoned for 2hrs. Other paid parking is available within Station Pier.
Tram
The 109 Tram arrives at Station Pier approximately every 15 minutes. It takes about 10 minutes from the Melbourne CBD to Port Melbourne.
Bike
Reliable bike stands are available just outside D'Lish Fish, two doors up from our practice. We also have a covered area available, just ask our friendly team.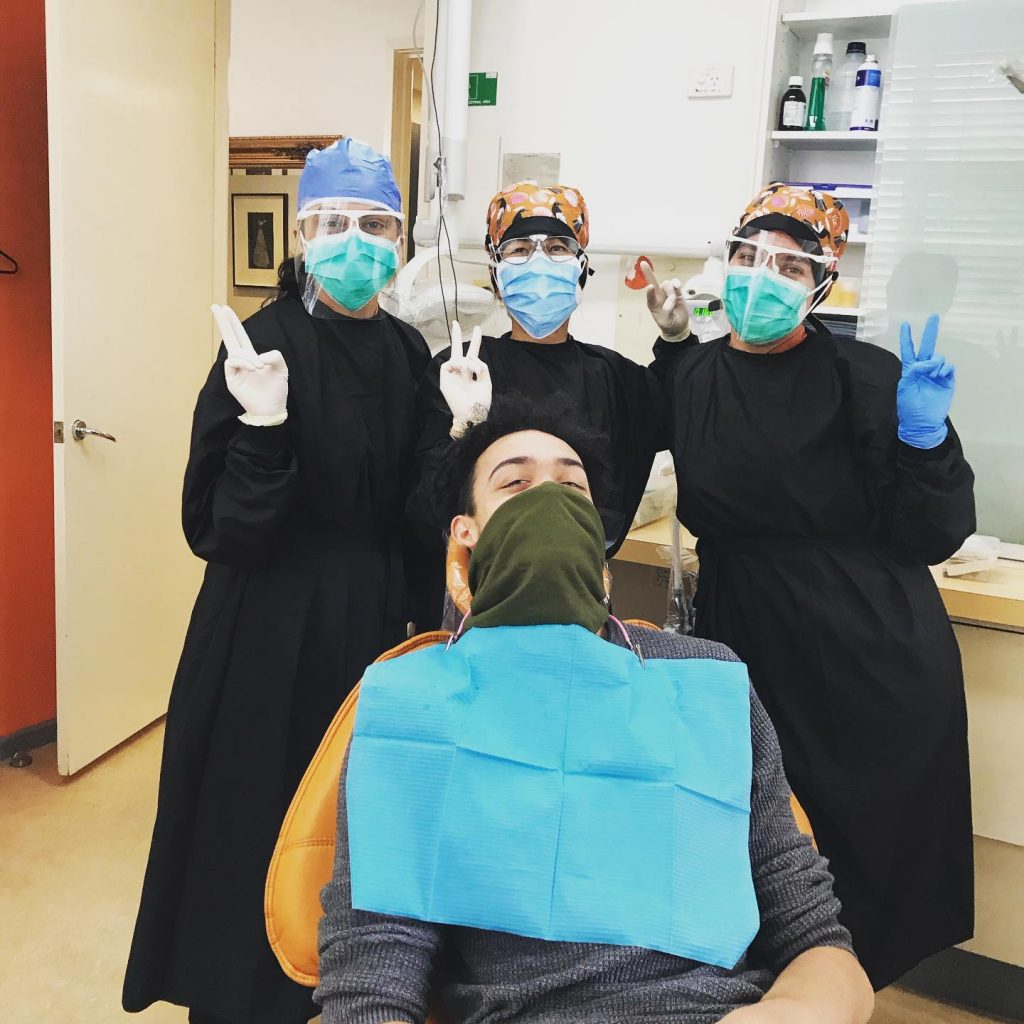 MORE QUESTIONS?
We are ready and waiting...