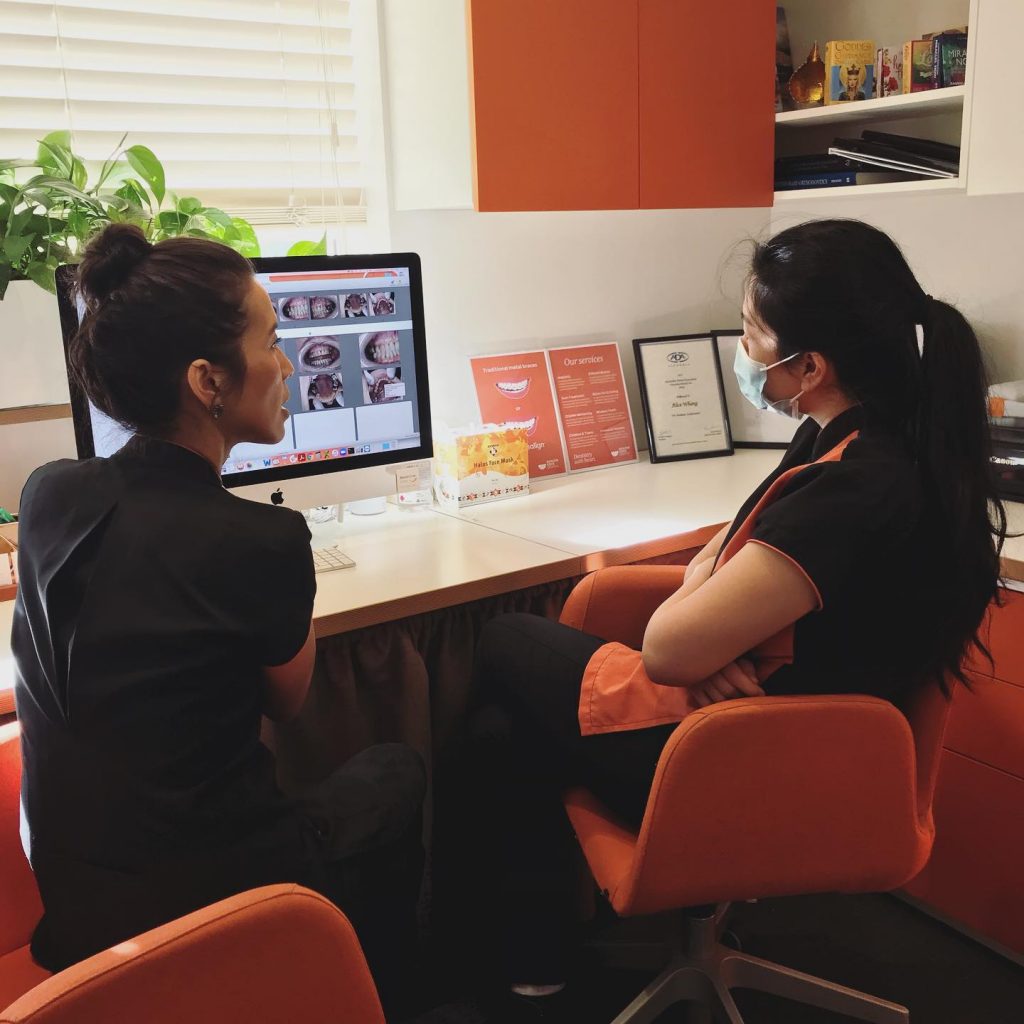 Everything you need
in one place
We have an impressive clinical team of gentle experts: dental surgeons, dentists, hygienists and therapists.
We've trained in so much more than general dentistry and between us, have decades of experience in our expert fields.
What's more, we have regular team meetings and liaisons so we know all our patients.
Which means you have many skilled minds reviewing your dental condition.
And you have the expert in the field specifically treating and helping you.
Introducing our
gentle experts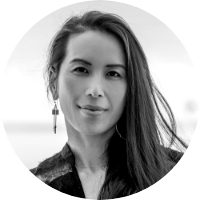 Dr. Fern is our boss lady and founding principal of Beacon Cove Dental.
She is a dental surgeon, yoga & embodiment teacher, keynote speaker and mentor to hundreds of female dentists and doctors worldwide.
She practices and teaches "Dentistry with Heart" – even the most nervous and phobic clients leave her room feeling empowered to have any procedure.
Having 17 years of experience in dentistry, with most of them constantly upskilling in advanced specialities, Fern is renowned for transforming smiles both in health reconstruction and cosmetic dentistry and transforming patient's trust and confidence in themselves to laugh out loud more often.
She coaches and mentors hundreds of female dentists and doctors from the USA, Canada, Australia, NZ, Europe and UK through her online programs, retreats and workshops on how to STOP STRESS and MAKE MORE of their life as female leaders.
She is obsessed with helping medicine women bring the FEM into the healing space of dentistry and to help themselves first in order to heal their patients with HEART and lead their teams with HEART.
In her 'me' time, Fern loves to move her body by running, dancing (with the occasional hoop), singing and immerse herself in fantasy books.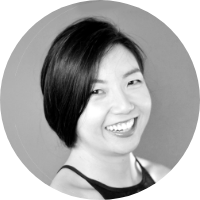 Lin is our dental surgeon from the sunny coast of Perth, Western Australia. She originally moved to Melbourne for her post-graduate training in implants, and decided to trade beaches for food!
As contradictory as it may seem, our bona fide surgical expert Lin is a self confessed "wuss".
No stranger to phobias and anxiety, she will always place the comfort of her patient first, every time.
A passionate advocate for her patients, Lin believes in returning the power to her patients through education, dedicated attention and sensitive care.
With over a decade of clinical experience and postgraduate studies in USA and Oz, Lin is a personal/professional development junkie committed to levelling up so patients can overcome their fears and achieve beautiful healthy smiles.
Outside the clinic, Lin spends most of her time badger (tiny dictator) wrangling, maintaining an indoor jungle and taking socially distanced walks.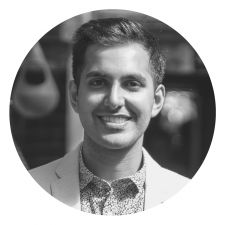 Mikhil is our male (gasp!) dentist.
He has a passion for dentistry and has a strong focus on root canal therapy, crowns, fillings and dentures.
Mikhil is super gentle and always aims to provide a relaxing and stress free experience for his patients.
Outside the world of dentistry, Mikhil enjoys tennis, cricket and golf, and will frequently attempt to squeeze in a game or two whenever he gets the chance.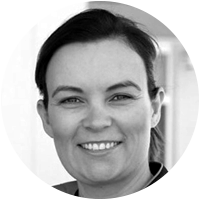 Having grown up in a West Australian coastal city, our hygienist Bronwyn has a calm, laid back nature. She has spent nearly 2 decades working in various specialist dental clinics. This flaunts the scope of her experience. Bronwyn is also a trained Orofacial Myofunctional Therapist, a long name for a face and mouth personal trainer. She is skilled at piecing together dysfunctions of chewing, swallowing, breathing, jaw pain and sleep in both children and adults. Appointments with her go beyond the mouth. 
Her superpower is morphing from super sleuth dental hygienist/OMT through the day into "The Negotiator", mother of 2 young girls at night. When time permits she enjoys tomahawking down snowy mountain faces on her snowboard, dodging sharks whilst SCUBA diving and perfecting her polo swing.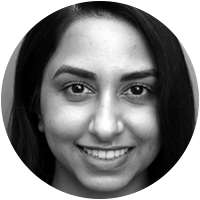 Kriti is our oral health therapist from Sydney who decided to brace the cold and move to Melbourne.
She has a special interest in providing preventative dental care for all ages. She loves treating kids and is passionate about creating an enjoyable and positive experience for her patients.
Kriti prides herself on being a gentle clinician and providing valuable dental care. She also has developed a strong interest in the field of orthodontics after working alongside specialists for two years.
Outside of dentistry, Kriti enjoys trying new restaurants and posting about them on her Instagram blog.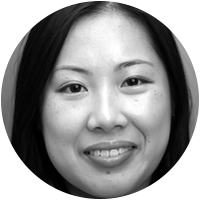 our operations and patient manager
Liz is our all rounder at the practice and the link between the front and back of the clinic. She's always ready for a good chat and to make patients comfortable when they come in. She doesn't come from the dental world, so understands the anxiety of going to the dentist and not understanding dental lingo. So, she ensures that your visit is the most non-dental visit it can be. Outside of the clinic, she loves cooking up a storm and trying new recipes. She's down to be inspired with new recipes, so let her know the next time you're in.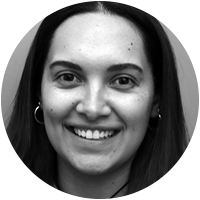 clinical manager and dental assistant
Danie is an experienced dental nurse, receptionist and sterilisation nurse. Being another all rounder, she helps where needed (and you can certainly see that!). She loves welcoming patients and making them as comfortable as they can be. Outside of work, she loves to travel and tries to go somewhere new every year. Reminisce with her the days of travel at your next visit.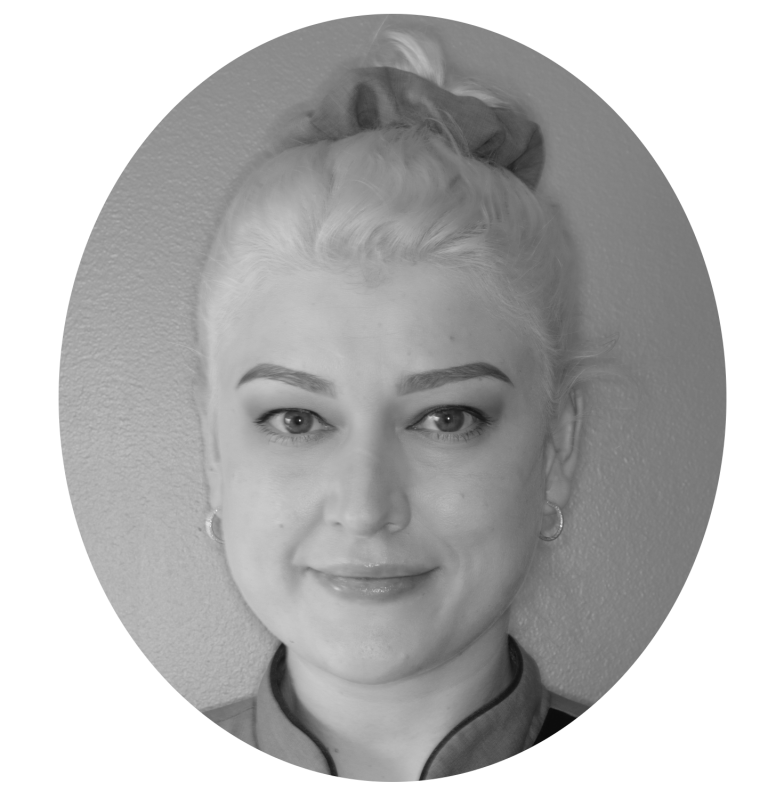 Lab manager and dental assistant
Shelby is an experienced dental nurse, receptionist and sterilisation nurse. She's super quick on her feet and can often be seen in the clinic juggling many tasks at once. Outside of work, she's a proud mumma of a French Bulldog and loves cooking.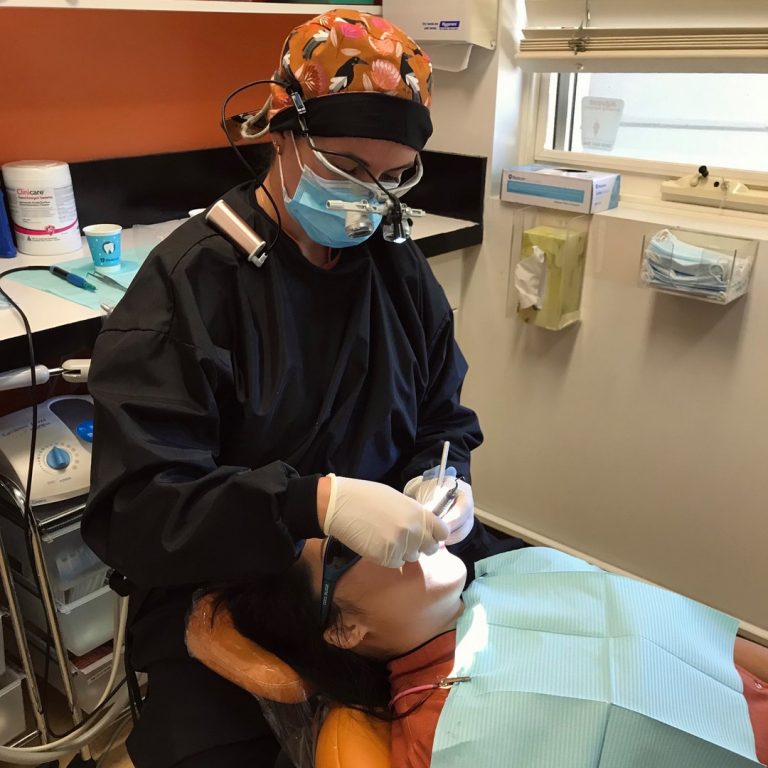 In the 1% of the time we can't provide complete excellence for you, we also have the top specialists in the field we work closely with to make sure you are completely looked after.
Endodontics (Root canal treatment) – Dr Mark Weis and Associates -Malvern Endodontics
Oral Medicine specialist – Dr Michael Stubbs
Oral Surgeon – Dr. Sophia Richardson, Dr. Lisa Crighton
Periodontics – Dr. Adam Rosenberg, Dr Nick Boardman