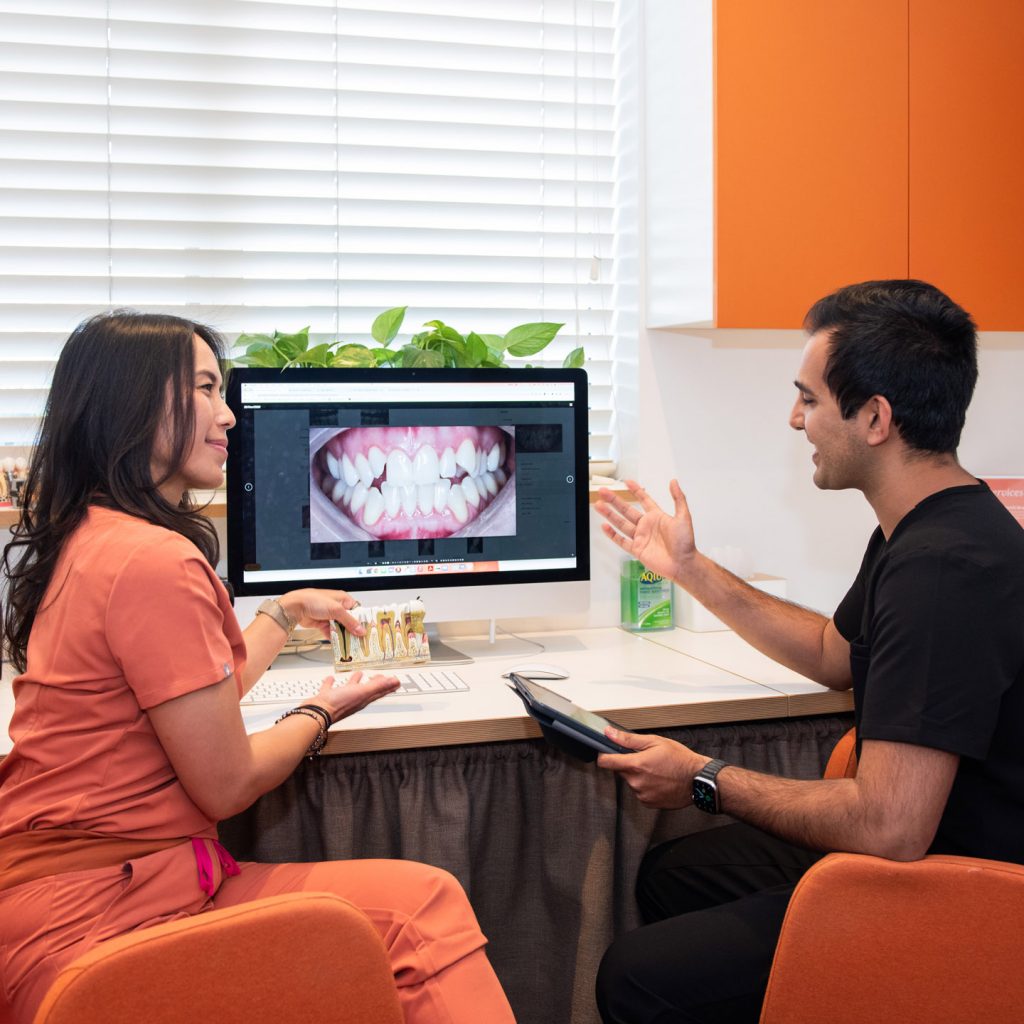 Everything you need
in one place
We have an impressive clinical team of gentle experts: dental surgeons, dentists, hygienists and therapists.
We've trained in so much more than general dentistry and between us, have decades of experience in our expert fields.
What's more, we have regular team meetings and liaisons so we know all our patients.
Which means you have many skilled minds reviewing your dental condition.
And you have the expert in the field specifically treating and helping you.
Introducing our
gentle experts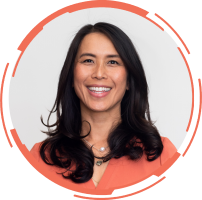 Dr. Fern is our boss lady and founding principal of Beacon Cove Dental.
She is a dental surgeon, yoga & embodiment teacher, keynote speaker and mentor to hundreds of female dentists and doctors worldwide.
She practices and teaches "Dentistry with Heart" – even the most nervous and phobic clients leave her room feeling empowered to have any procedure.
Having 17 years of experience in dentistry, with most of them constantly upskilling in advanced specialities, Fern is renowned for transforming smiles both in health reconstruction and cosmetic dentistry and transforming patient's trust and confidence in themselves to laugh out loud more often.
She coaches and mentors hundreds of female dentists and doctors from the USA, Canada, Australia, NZ, Europe and UK through her online programs, retreats and workshops on how to STOP STRESS and MAKE MORE of their life as female leaders.
She is obsessed with helping medicine women bring the FEM into the healing space of dentistry and to help themselves first in order to heal their patients with HEART and lead their teams with HEART.
In her 'me' time, Fern loves to move her body by running, dancing (with the occasional hoop), singing and immerse herself in fantasy books.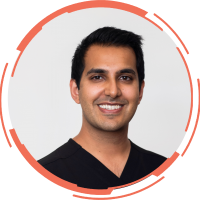 Mikhil's love for dentistry goes far beyond the ordinary. He's not just a dentist; he's an artist at work, crafting healthy, beautiful smiles one patient at a time. His commitment to excellence and precision in every procedure he performs sets him apart. Whether it's a complex root canal therapy or the perfect crown, Mikhil is dedicated to giving you the smile you deserve.

But what truly makes Mikhil exceptional is his gentle touch and his unwavering commitment to your comfort. He believes that a visit to the dentist should be stress-free and relaxing. With Mikhil, you can leave your worries at the door. He takes the time to listen to your concerns and explains every step of the process, ensuring you feel at ease throughout your treatment.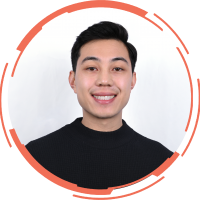 Tony's special powers lie in dentofacial aesthetics and cosmetic dentistry, where he weaves his magic to transform smiles and boost confidence.
Dedicated to excellence, Tony continually advances his expertise, focusing on dental implants, soft tissue surgery, and hard tissue augmentation. Dr. Tony's true passion lies in the art of dentistry, where he provides minimally-invasive solutions that not only enhance your smile but also ensure long-term functionality and oral health.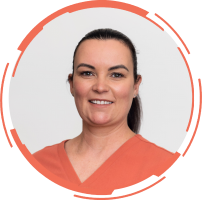 Bronwyn is not just your typical hygienist; she's a certified Orofacial Myofunctional Therapist. It might be a mouthful of a title, but what it essentially means is that she's a personal trainer for your face and mouth! She excels at identifying and solving a wide range of issues, from chewing and swallowing dysfunctions to breathing problems, jaw pain, and sleep disorders, all in both children and adults. When you book an appointment with Bronwyn, you're not just getting a dental checkup; you're entering a realm where health and well-being go beyond the mouth.
Bronwyn's secret superpower? She seamlessly transforms from a super-sleuth dental hygienist and Orofacial Myofunctional Therapist during the day to "The Negotiator" by night, as the devoted mother of two young girls. Her ability to balance these two worlds is a testament to her exceptional multitasking skills.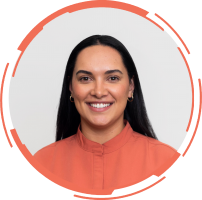 Danie is not your average dental professional – she's an exceptional dental nurse, receptionist, and sterilization nurse, all rolled into one. With years of experience under her belt, she's truly a jack-of-all-trades in the dental world, and her commitment to patient care and comfort shines through in everything she does.
Danie is that warm and welcoming face you encounter when you step into our practice. She has a genuine passion for ensuring that each patient feels at ease and well-cared for during their visit. Her dedication to making your dental experience as comfortable as possible is evident, and you'll instantly feel at home under her care.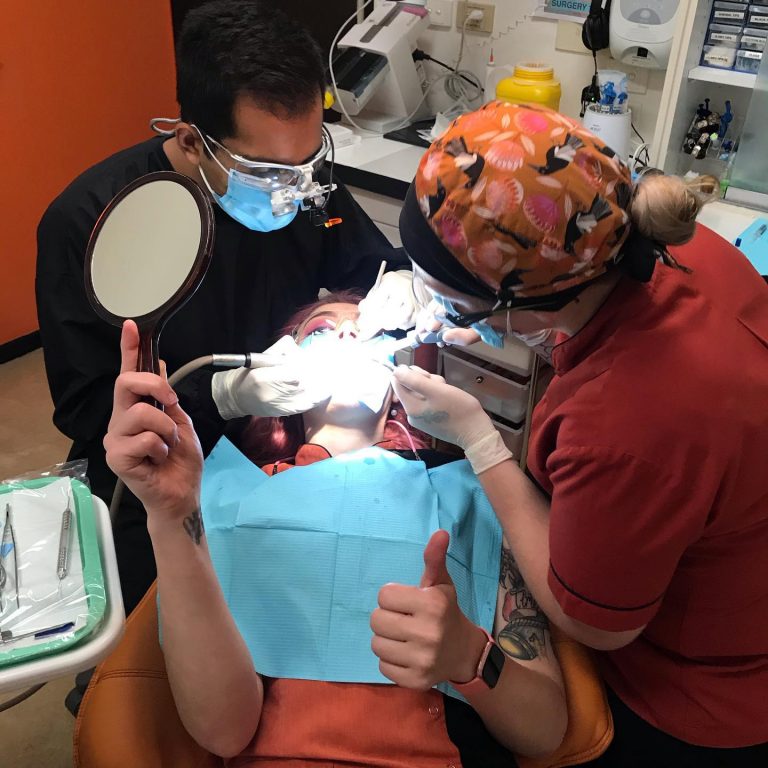 In the 1% of the time we can't provide complete excellence for you, we also have the top specialists in the field we work closely with to make sure you are completely looked after.
Endodontics (Root canal treatment) – Dr Mark Weis and Associates -Malvern Endodontics
Oral Medicine specialist – Dr Michael Stubbs
Oral Surgeon – Dr. Sophia Richardson, Dr. Lisa Crighton
Periodontics – Dr. Adam Rosenberg, Dr Nick Boardman