Hygiene Maintenance – "Cleaning"
Hygiene Maintenance – "Cleaning"
Hygiene Maintenance
– "Cleaning"
Below is some high level information for patients investigating the area of Dental Hygiene, Therapy and Maintenance and how we deliver this important service at Beacon Cove Dental in Port Melbourne. 
Our Hygienists & Therapists are trained to work together with your dentist to provide integrated, comprehensive dental care.

There are lots of studies revealing strong connections between compromised oral health and diseases within the body, so as well as giving you greater self confidence, a clean smile is also contributing to your overall well being.

Our ultimate goal is to assist you in achieving and maintaining a healthy, happy smile for life.
Before and After a Visit
– What we do.
Pictured is a moderate example of what plaque and tartar buildup can look like. When plaque hardens it becomes darker and is removed with a "scaler" tool or ultrasonic device. The hour that Beacon Cove Dental spends with patients covers:
Thoroughly cleaning all surfaces of your teeth
Removing tartar and disease above and below the gum line
Removing light stains
Professionally polishing the tooth surfaces
Evaluating the health of your gums
Strengthening teeth with Fluoride and natural ions
Personalising dental hygiene instructions to maintain a healthy smile including dietary impact on dental health
Teaching you how to effectively care for your teeth at home
Providing you with a take home care pack with tooth brush, floss, paste and travel case
If you have gum disease, where the gums are receeding or are starting to detach from the teeth, our Hygiene Department conduct deeper tartar removal and gum/bone treatment (i.e. non-surgical periodontal treatment).
Following the Comprehensive Examination, a separate one hour Hygiene & Scaling Appointment will be conducted by a specialised Hygiene Therapist.
The item numbers for this session depend on your condition, however common items are:
114 – Calculus Removal (cleaning, scaling of teeth)
121 – Topical Remineralising (application of fluoride)
222 – Root Planing & Curettage – (cleaning below the gum line)

We will always discuss any additional elements of your teeth maintenance with you on the day. 

In basically all cases, the foundation of the mouth (gums, bones and ligaments around the teeth) are treated first before repairing the teeth that they support.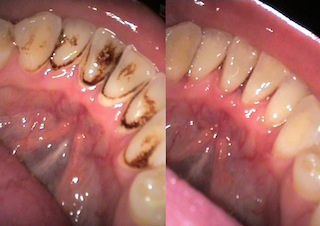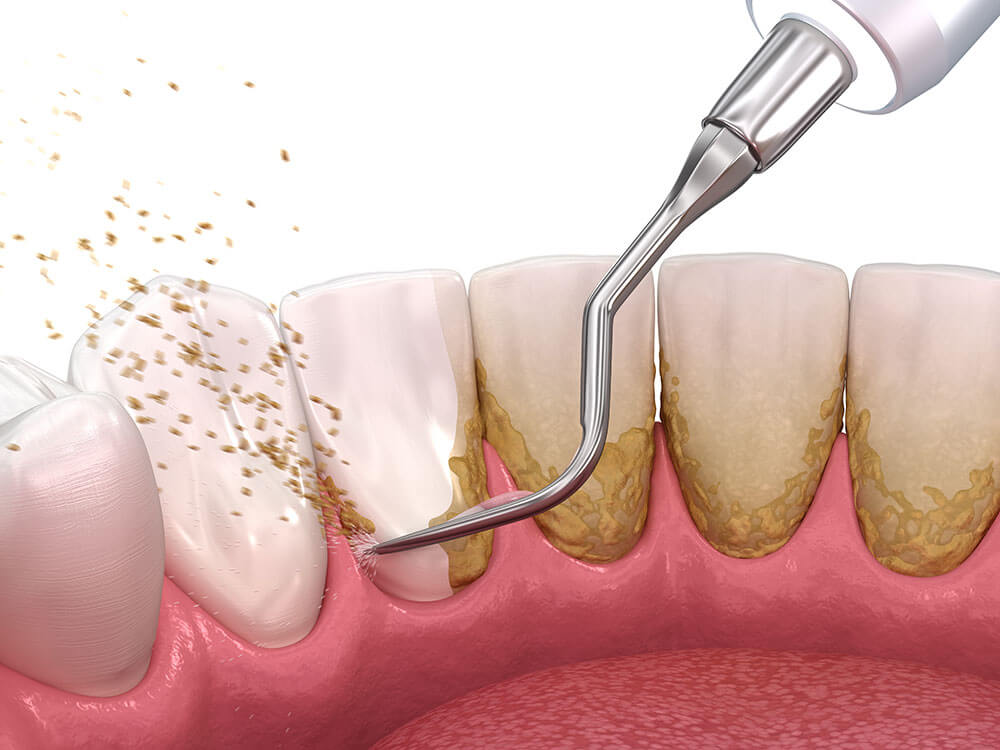 Ready To Try
Dentistry With Heart?
All of our amazing dentists, hygienists and therapists are skilled up to the hilt, and have spent more than double the average time than general clinicians training in our special fields.
With our powers combined, you receive the best of the best.
And we do professionalism with lots of fun too.
Most importantly, nurture and care is in our team's DNA, – so you will have the gentlest and most relaxing experience a dental visit can ever be.  
You have nothing to lose- book an initial consultation with us today and see what sets us apart.