We're Back!
We're Open & Ready To Serve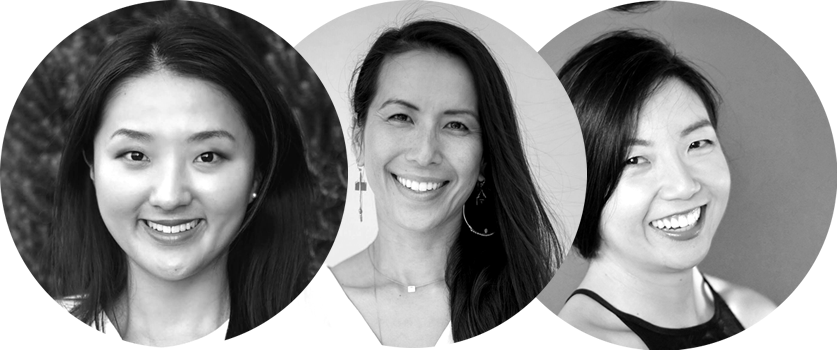 We're opening again on the 29th of September.
We will be practicing under level 1 restrictions, which means we can see you for ALL treatment including:
Hygiene/Cleans
Exams
Filling
Crowns/Onlays
Invisalign
Whitening and Veneers
Implants
and more!
We are operating under very strict infection control measures to keep you and our team safe.
Please call us on 9646 1599 to book a time.
Hissing drills, hospital smells & childhood nightmares?
No one LOVES going to the dentist.  For so long the industry has had a bad wrap – the dentist is always the villain in Hollywood movies!  
We're here to CHANGE THAT.
You Choose
We love creating connections with you.
We're interested in your teeth, but we're more interested in what lights you up as a person and giving you back the freedom to choose.   And what's more, we're all LADIES doing dental! Empathy, nurturing and care is in our DNA! This takes time and we have all the time for you.
We Grow
We love growing.
We're skilled up to the hilt, and constantly investing in ourselves to skill up even more in everything new in Dental.  
That means you get the best of the best.
Best technology, best quality, and experts in the field means longer lasting dentistry. We're super professional but we love having fun with you!  
This equals an unforgettable experience – relaxed and refreshing.
Learn more about the ladies of BCD.
Comfort First, Dentistry Second
We love connecting one to one (heart to heart) and having real conversations with our patients and each other.
No obtuse dental lingo that you don't understand. No white coats standing over you giving you lectures.
We're human too – so we love having a cup of tea and sharing with you what we know and are passionate about – your dental future.
Just the real deal – what is true for you and your mouth.
It's hard for you to compare dental practices… so here's what we do that set us apart from the rest:
We spend time with you, lots of extra time to investigate, diagnose and make sure all your dental questions are answered.
We work together. Our dentists are helped by our dedicated Hygiene Department. Hygienists and oral therapists focus on preparing and cleaning your teeth so that you get the best results.
Every patient has different needs and circumstances… and we work with you to ensure the outcome is suited to you… not some "cookie cutter" version of you.
And at the end of your visit… you have all the information and education to make an informed choice about your teeth. After all, it's your mouth.
Meet Our Ladies Doing Dental
We're a family here and we have a lot of talent, skills & specialties under one roof.
That means you have all of us caring for you, not just one dentist, so you never will feel like a stranger in our dental home!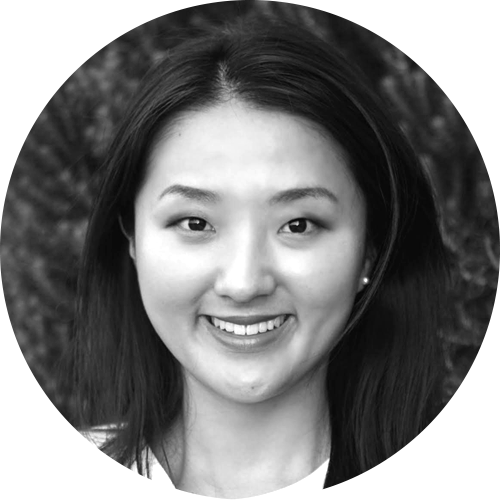 Dr. Alice
Dentist
Alice has a keen eye for detail and aesthetics, and is exceptionally skilled in orthodontics, implants, crowns and veneers. With her warm and gentle manner, she helps even the most nervous patients cope with dental treatments. She has travelled worldwide to learn from the best in the industry.
Dr. Lin
Dentist
Lin is our dental surgeon from the sunny coast of Perth, Western Australia. She originally moved to Melbourne for her post-graduate training in implants, and decided to trade beaches for food!
Dr. Fern
Director & Dentist
She's our principal dentist and boss lady! She's also a mumma, yoga and embodiment teacher, entrepreneur, international speaker, coach for more than 170 women dentists worldwide and personal growth aficionado.
Call our team to get started! Your mouth will thank you later.