If you're looking for quality Invisalign braces in South Melbourne, you don't have to stray too far. We have recently introduced Invisalign to our practice offering at Beacon Cove Dental.
Invisalign is a tested and advanced method of straightening teeth using clear, near invisible trays that progressively move and change the positions of your teeth.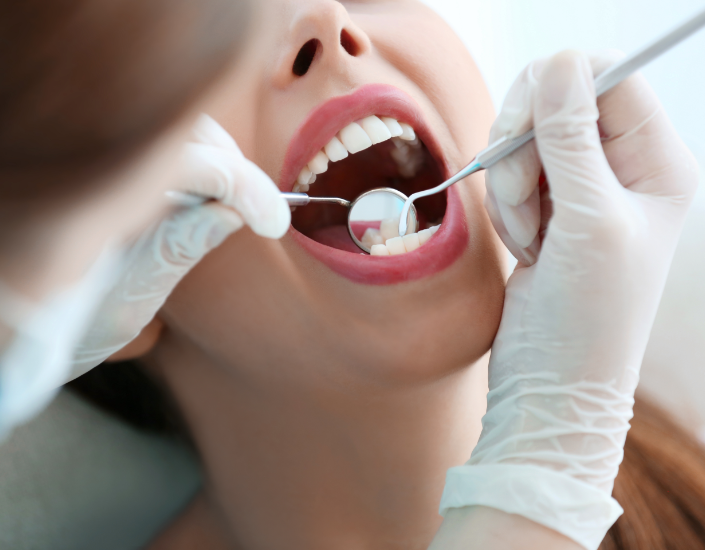 Dr Fern White is highly qualified in assessing and recommending Invisalign as she has the backing of training and years of experience in traditional Orthodontics (Braces), ensuring that you are receiving the best advice for your teeth.
Avail Invisalign Braces in South Melbourne
Discover whether these clear aligners could be the right treatment option for your smile. You can book an online consultation with us to learn more or contact us through our online inquiry form or phone number at (03) 9646 1599.